| | |
| --- | --- |
| | La Guitarra Flamenca de Tomatito |
<![if gt IE 6]>
<![endif]>
This amazing video offers a many-faceted portrait of one of the most sought-after guitarists of modern flamenco. Jose Fernandez Torres, "Tomatito", honoured with the highest awards of flamenco, famous for his masterly interpretations of Bulerias and Tangos, plays and explains, besides numerous falsetas of these two toques, further pieces from his repertoire: Alegrias, Minera, Solea por Bulerias.
In addition, he plays a Tango and a Taranta with special tunings. All pieces are divided up into various passages and repeated slowly. Two percussionists accompany all the rhythmical palos. At the beginning of the DVD, Tomatito tells us more about himself in one of his rare interviews. Finally, he once again proves his extraordinary virtuosity and musicality in a ravishing "fin de fiesta". Included PDF book with tabs and notes.
See also:
La Guitarra Flamenca de Paco Serrano
La Guitarra Flamenca de Manolo Franco
La guitarra flamenca de Merengue de Cordoba Vol 1, 2
La Guitarra Flamenca de Moraito
La Guitarra Flamenca de Gerardo Nunez
La Guitarra Flamenca de Pepe Habichuela
Language: Spanish
Year: 1996
Country: Spain
Running time: 01:04:55
Quality: DVD5
Video: PAL 4:3 (720x576) CBR
Audio: AC3, 2/0ch, 256Kbps
Booklet: Yes (PDF)
Size: 1.7 Gb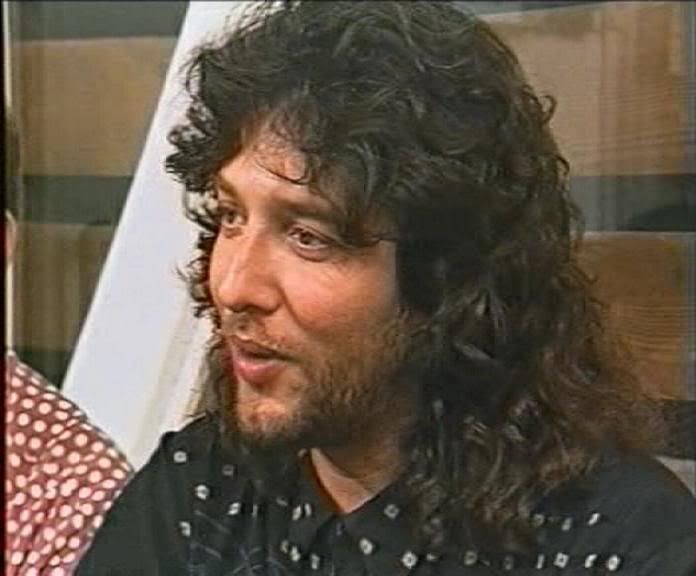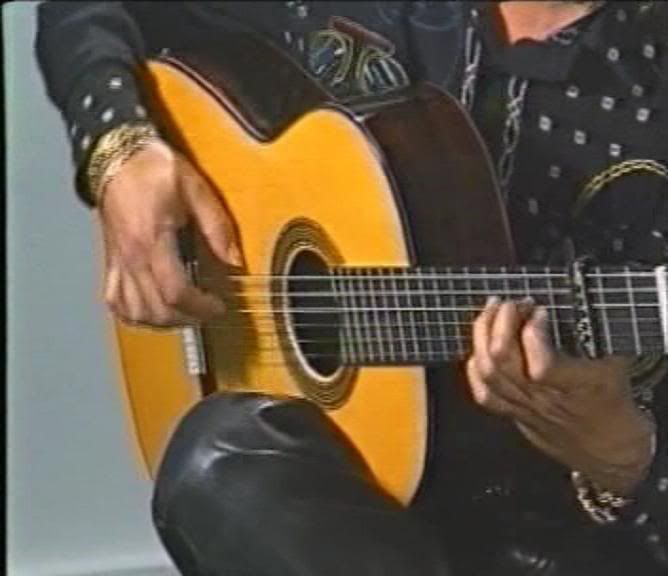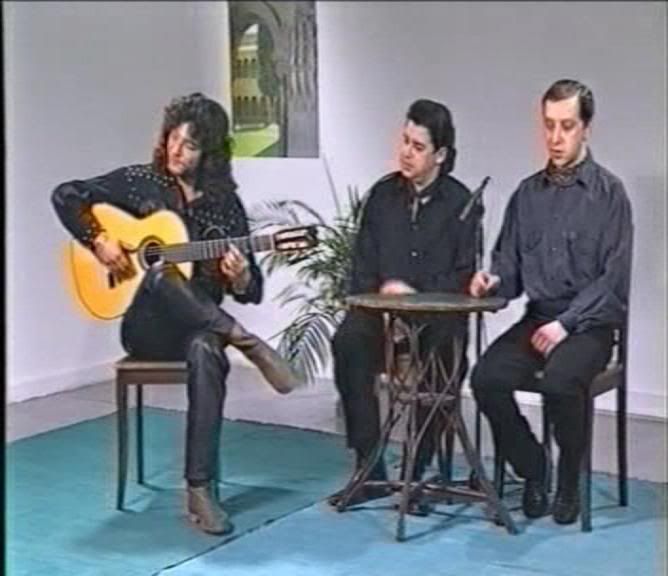 Just download La Guitarra Flamenca de Tomatito for free and leave comment for mates.
You should be registered to view hidden content
Tags: