| | |
| --- | --- |
| | Russ Miller - Drum Set Crash Course Tuning Edition |
<![if gt IE 6]>
<![endif]>
Russ Miller's video tutorial contains a wealth of information, is encyclopedic in scope, and accessible in tone and pace. Miller gives step-by-step account of how to tune an entire kit, giving consideration to stylistic tuning, hardware, muffling, microphone placement, tuning to pitches, and relative tuning, among many other topics discussed.
This is a vital tool for beginner students to learn from one of the best contemporary drummers around, as well as an important reference for seasoned players.
Language: English

Year: 2004
Country: USA

Running time: 1 h, 32 min

Quality: DVD5
Video: MPEG-2, 720x480 (525/60), 4:3, 8.96Mbps, 30.00
Audio: Dolby Digital, 256 Kbps, 48kHz, 2
Booklet: No
Size: 4.5 Gb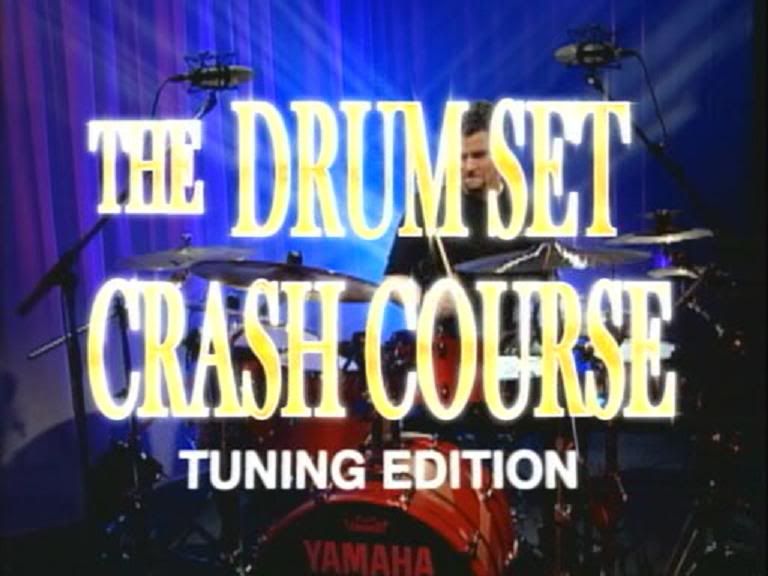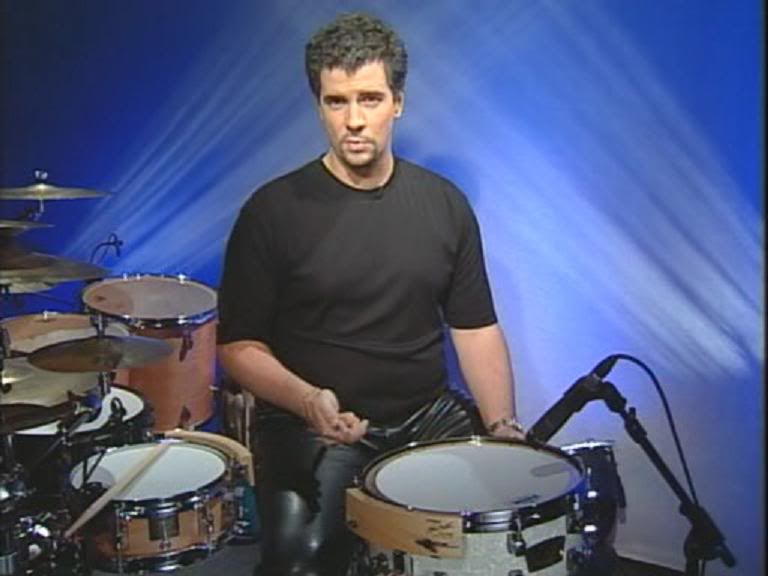 Just download Russ Miller - Drum Set Crash Course Tuning Edition for free and leave comment for mates.
You should be registered to view hidden content
Tags: