| | |
| --- | --- |
| | Dave Celentano - The Best of Allman Brothers Band |
<![if gt IE 6]>
<![endif]>
Learn the trademark riffs and solos behind one of the most influential guitar bands of all-time! On this DVD, host Dave Celentano provides a step-by-step breakdown of the guitar styles and techniques of Duane Allman and Dickey Betts through the analysis of eight classics.

Songs:

Jessica

Ain't Wastin' Time No More

In Memory of Elizabeth Reed

Whipping Post

Ramblin' Man

Black Hearted Woman

Melissa

Little Martha
If you want to learn some blues by Dave Clelentano we recommend to read Dave Celentano - Essential Blues Guitar, and the great book with blues licks Dave Celentano - Rockin' Blues Licks
Language: English
Year: 2002
Country: USA
Running time: 1 hour
Quality: DVD5
Video: MPEG2 NTSC 4:3 (720x480) VBR
Audio: Dolby AC3, 2 ch
Booklet: No
Size: 4.1 Gb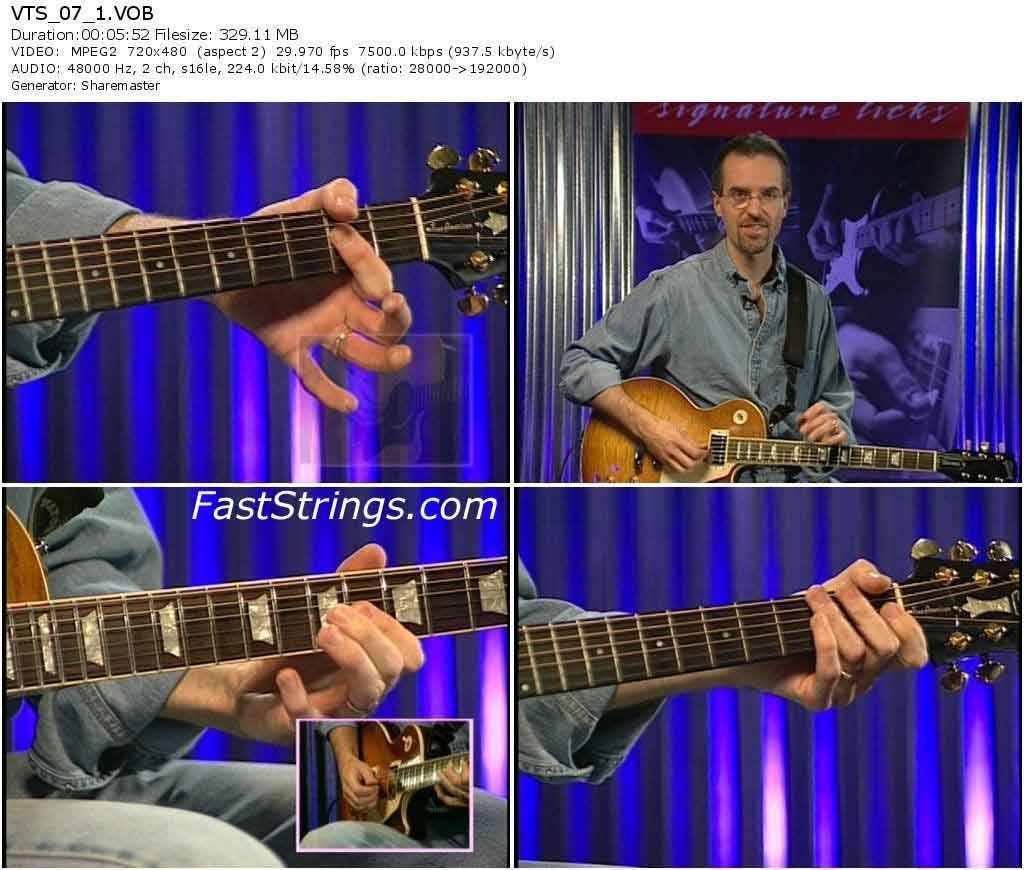 Just download Dave Celentano - The Best of Allman Brothers Band free and leave comment for mates.
You should be registered to view hidden content