| | |
| --- | --- |
| | The Best of Allman Brothers Band - Guitar Signature Licks |
<![if gt IE 6]>
<![endif]>
Learn the trademark riffs and solos behind one of the most influential guitar bands of all-time! On this DVD, host Dave Celentano provides a step-by-step breakdown of the guitar styles and techniques of Duane Allman and Dickey Betts through the analysis of eight classics.
This DVD was patiently assembled with clear shots of the fretboard and clear instructions from the instructor. The audio and tone is excellent and if you desire to learn this type of material, either for personal enjoyment or to save you time in preparation for performing in a band, you will be pleased. A new level of appreciation for the complexity and unique beauty of the original music might also occur, if it hasn't already.
Non musician/guitarists would probably not enjoy this unless you are a real hardcore fan of The Allman Brothers Band, specifically the guitar parts. This is music disassembled and reconstructed for the clear purpose of instruction.
The songs are done first at speed, then they are showed to you in a slowed down version and each song is carefully taught in a way that anyone can benefit from. One more lesson Play Allman
Songs:

Jessica

Ain't Wastin' Time No More

In Memory of Elizabeth Reed

Whipping Post

Ramblin' Man

Black Hearted Woman

Melissa

Little Martha
If you want to learn some blues by Dave Clelentano we recommend to read Dave Celentano - Essential Blues Guitar, and the great book with blues licks Dave Celentano - Rockin' Blues Licks
Language: English
Year: 2002
Country: USA
Running time: 1 hour
Quality: DVD5
Video: MPEG2 NTSC 4:3 (720x480) VBR
Audio: Dolby AC3, 2 ch
Booklet: No
Size: 3.8 Gb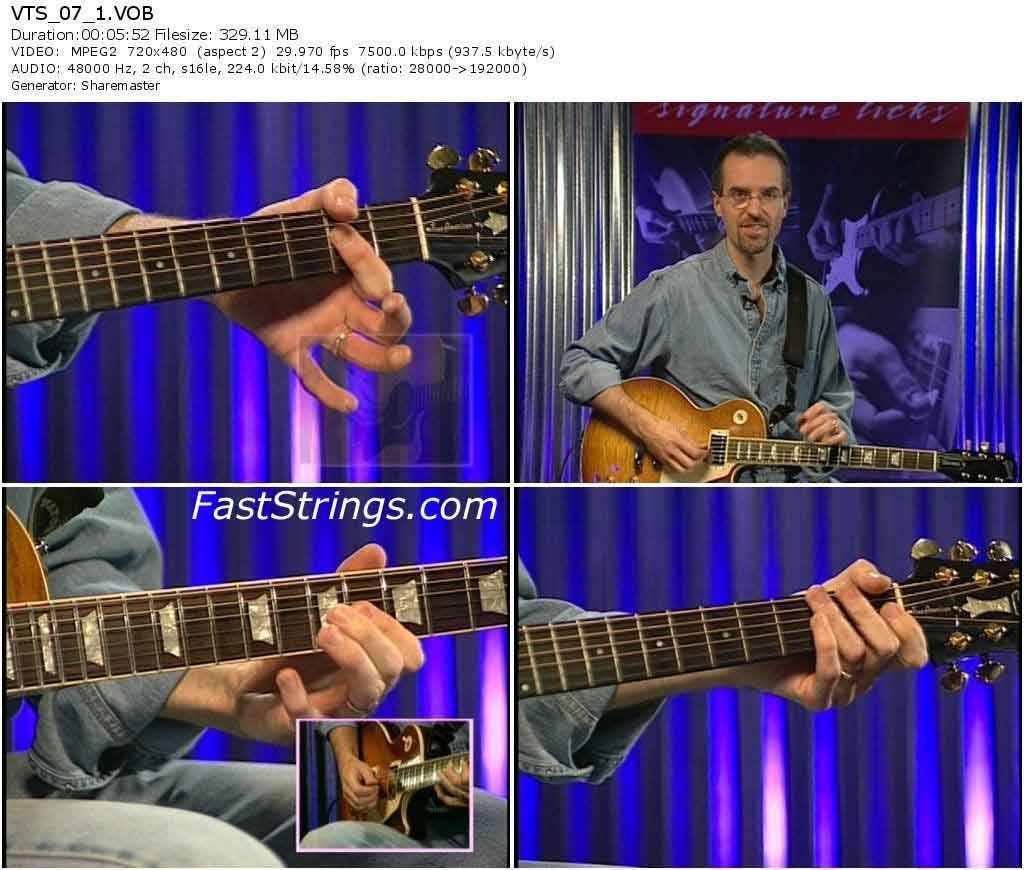 Just download Dave Celentano - The Best of Allman Brothers Band free and leave comment for mates.
You should be registered to view hidden content